Worldwide Life &
Executive Coaching
You deserve to ask for and receive the help you need to create an amazing life.
As a Master Integrative Coach with 21 years of experience and a founding member of the Ford Institute, most recently as Executive Director. I also facilitate worldwide workshops, teleclasses, and lectures on
Trans-personal Leadership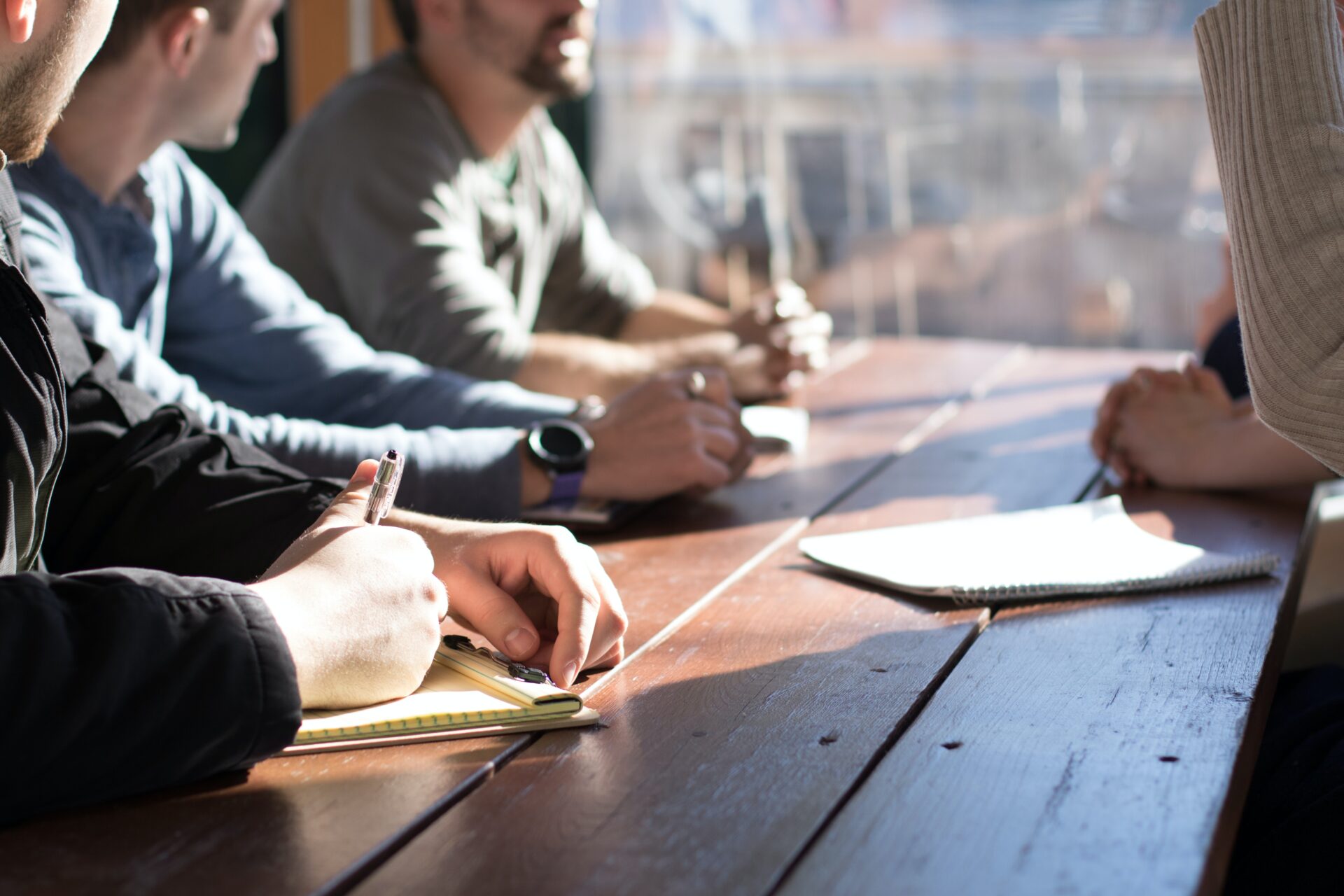 My vast experience in public speaking and skills training makes me qualified to deliver unparalleled training in innovative sales and enrollment. I am the co-developer of Debbie Ford's revolutionary integrative relationship coaching model. Over the years, I have learned to find a balance between my clients' professional and personal worlds. That allows my clients to travel easily the emotional path of all their relationships.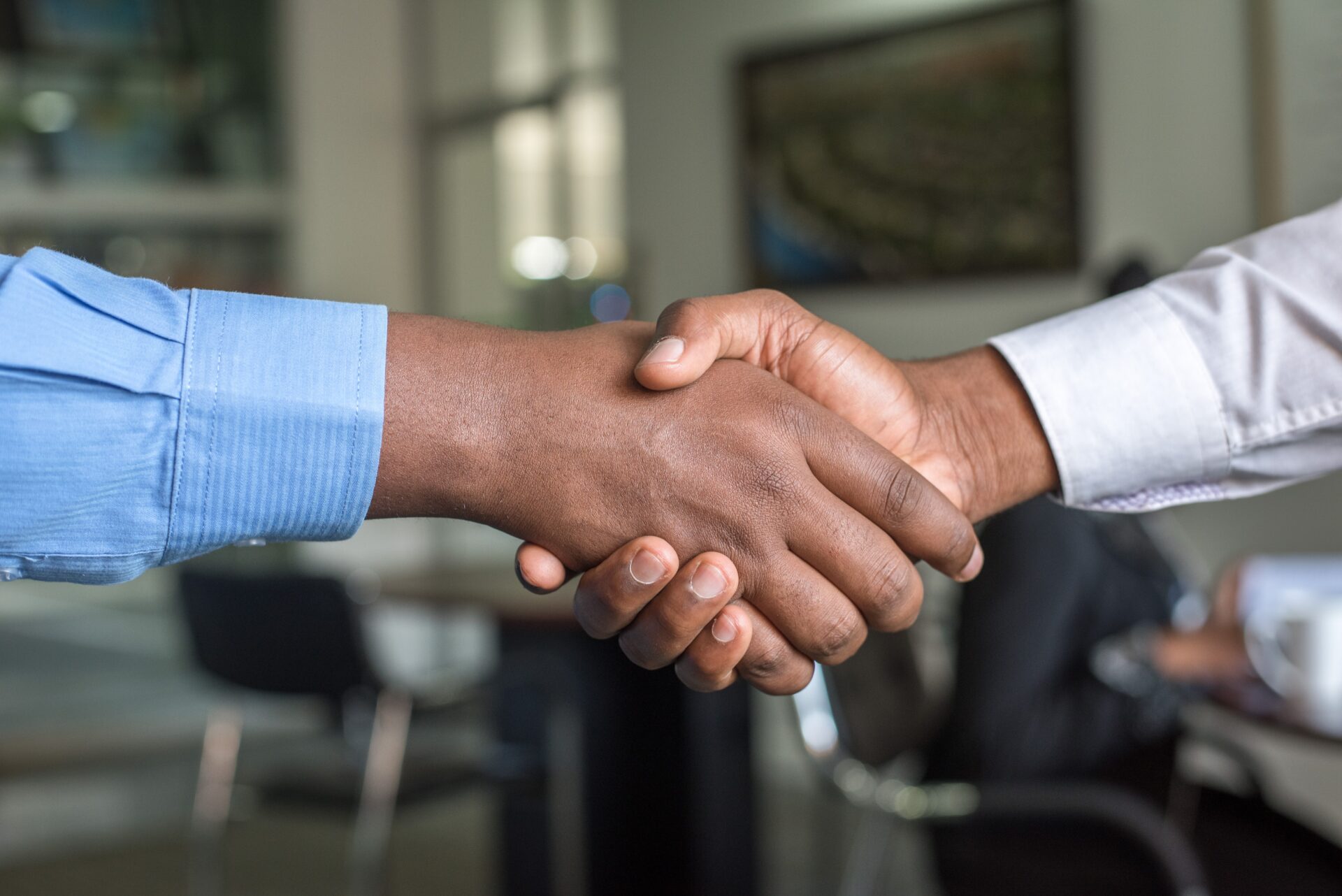 Business Consulting,
Training & Development
Success is a choice, and you must take control of that choice.
I have worked with multinational and Fortune 500 companies as a senior executive and organizational consultant. I provide a collaborative and solution-driven approach to individual and organizational consulting and coaching.
My experience is broad, operational, and uniquely diverse, involving foreign and domestic experience in
Implantation & Organizational Development
I also have extensive experience as a board member of both profit and non-profit enterprises. I specialize in facilitating
Authentic & Results-Driven Communication

Sustainable Positive Shifts

Transformation of Organizational Cultures
Contact me and arrange a free consultation to determine if coaching services are right for you.