Take the Leap to
Change Your Life
Providing Life & Executive Coaching, Strategic Consulting, Leadership & Management Training, and More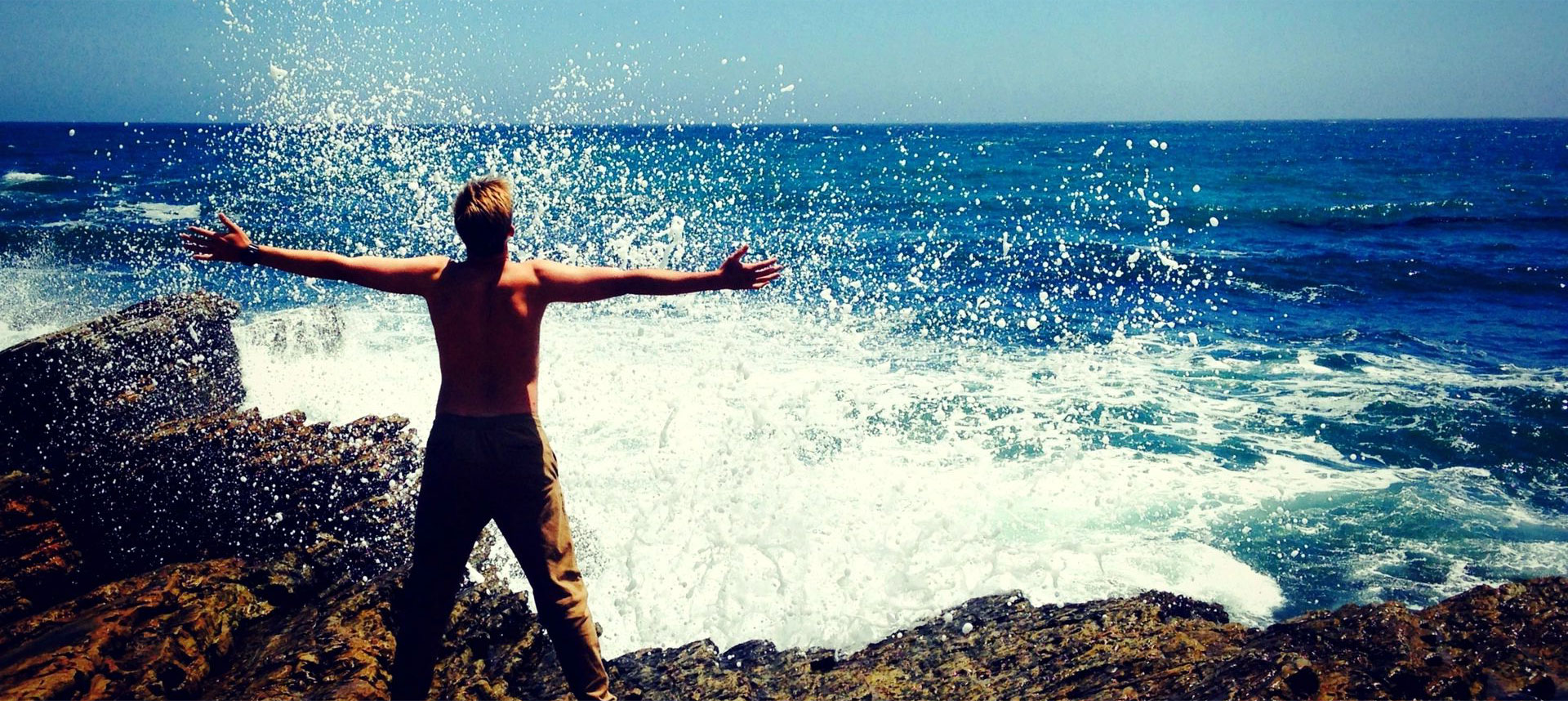 Take the Leap to
Change Your Life
Providing Life & Executive Coaching, Strategic Consulting, Leadership & Management Training, and More
Experienced
Professional & Personal
I am Jeff Malone, a counselor who conducts leadership and management training and is more focused on emotional sustainability. This is my new space to share my upcoming training events and programs. You will have access to all available services and blog posts on my specializations.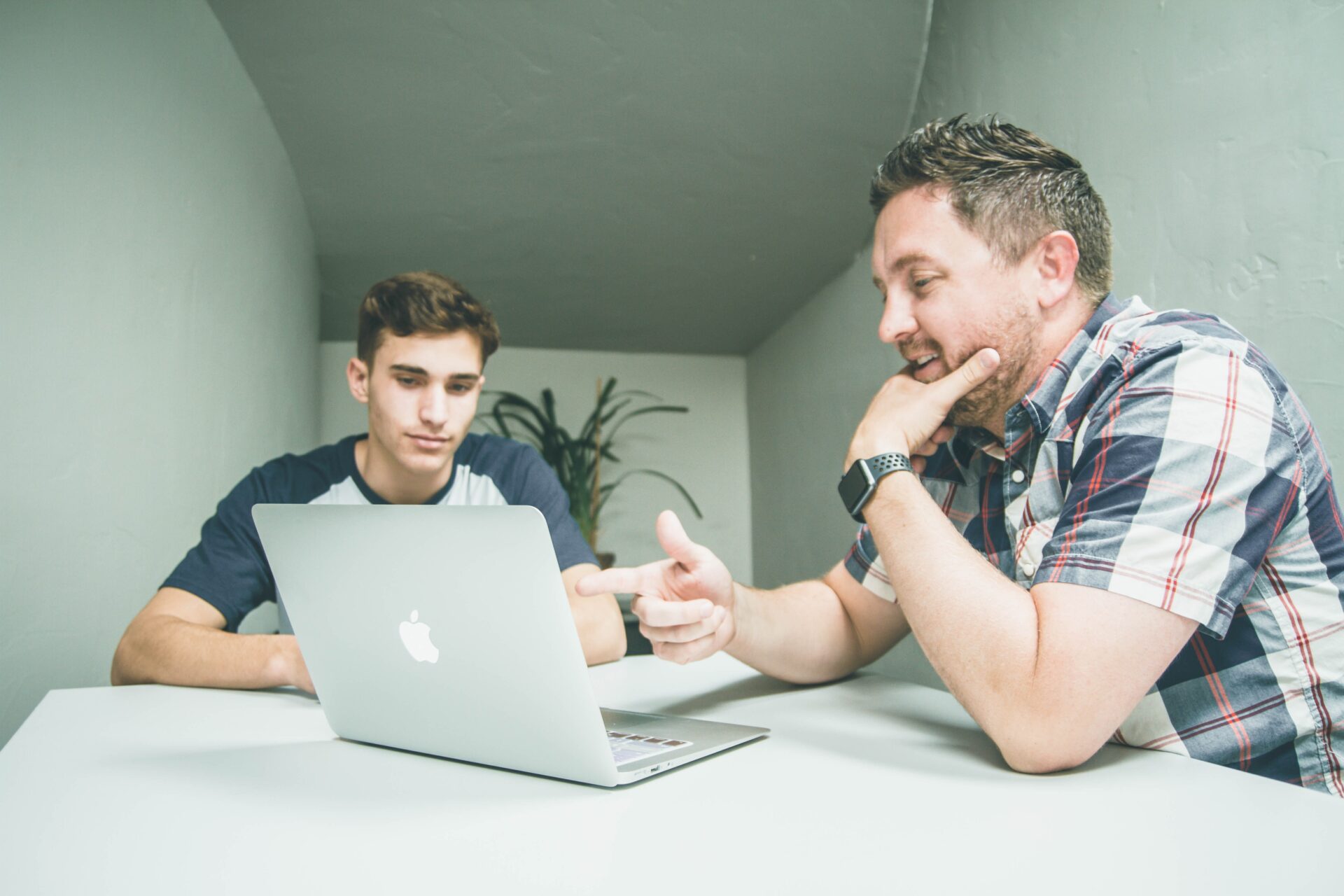 Finding a
New Paradigm for Yourself
A few years ago, I decided my purpose was to raise the vibration of the planet. It sounds grandiose and maybe even delusional to some of you. I have found that there is not only a need for it in the world, but there is a demand for stepping into a new paradigm and creating an emotionally sustainable world.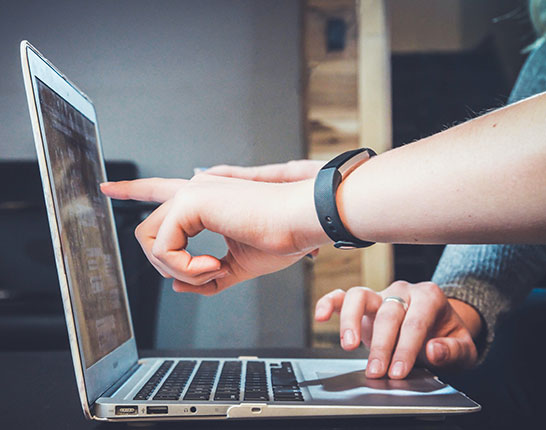 I have also learned that the paradigm shift that will create sustainability and long-term success for mankind is not the environment, economic disparity, social, ethnic, or religious inequities but something that sits under all of that - our inability to relate to each other, our planet and our universe.
We fundamentally do not understand our place in this world and lack the skills and tools we emotionally need to create relationships that can sustain our planet and stand in the abundance that is available to all people.
My work is to teach and train individuals to carry this message out into our world and learn the required skills and tools. I am committed to bringing a new mentality into individuals, corporate, and organizational worlds to make the paradigm shift possible for all people.
I am here to guide everyone toward remembering the brilliance with which they were born. My sessions help people find their ultimate value and stand in their greatness; however, that may present itself. I am dedicated to everyone being completely present with themselves and their place in the world.

You can visit the Lumen worldwide website when it opens and the Facebook page where the transformational part of this work is presented. You can meet my brilliant partners and co-founder, Mary Herndon.